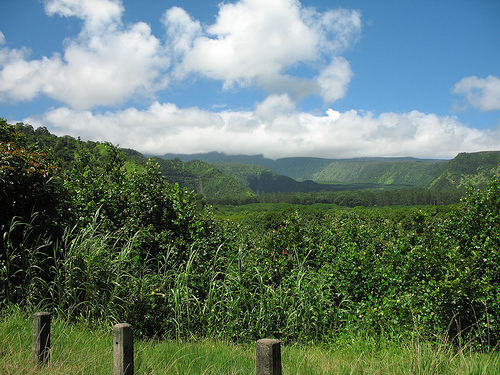 My dog died yesterday.
I can't believe I'm writing this. It's like my life is a country song. Natalie was a rescue dog, and she's been part of our family for seven years. We got her the year after we were married, when we lived in New York, and when we moved to LA a year and a half later she made the cross country trip with aplomb. She thought chicken was pretty much the best thing in the world, but wouldn't turn up her nose at romaine lettuce, strawberries, or pretty much anything edible that wasn't dog food. She had the softest fur I've ever felt, and I loved her a lot. She was old, and I knew our time was limited, but it pretty much sucked to come home and find my dog dead. I mean, not like losing your parent sucks, but not really a good time. She was a very loving little dog.
I don't want this blog to turn into the fifth act of a Shakespearean tragedy, but I do feel a bit as if I'm walking around with a big, metaphysical "Kick Me" sign on my back. So that's it. I think I've lost my mojo, kids. It's hard to write about pie when bad things keep happening. I need some space to breathe.
So I've made a couple of decisions.
One, I'm giving myself a month away from the blog to try to find my happy place again. To regain my equilibrium, which has been sorely tested this winter. Please don't remove me from your feed reader — I do promise I will be back. If a month isn't enough, I'll come back to let you know.
Two, I think this blog is going to look different when I do come back. I'll still write about food and cooking, as the kitchen often is my happy place, but I don't want to limit myself. I'm going to shut down Savour Home (I know, most of you are saying, "Savour WHAT?"), roll those posts into this blog (maybe I'll schedule them to post while I'm out finding myself) and write in one place going forward. I hope you'll enjoy reading about my teacups as much as my teacakes.
If you want to see what I've been ogling, feel free to Check me out on Pinterest.
In the meantime, I'll see you in April. Hopefully, the winter of my discontent will be over and spring will have sprung.