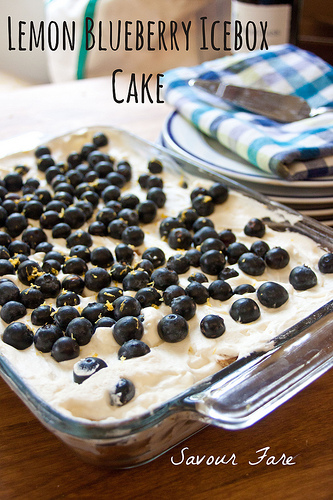 My baby boy has just turned one, and I have no clue how that happened.  Just last week he was a tiny little warm bundle, whose floppy body fit – just exactly – into mine.  His head smelled like powder and was covered with just the whisper of soft peach fuzz.  He slept (and woke!) every two hours, and I was his sun.
I blinked and suddenly he's walking around the house like a bear on his hind legs.  Often with something dangerous – a fork, a length of jump rope, a permanent marker – clutched tight in one grubby little paw.  He has the most delightful sly little smile, which is slower to come than it used to be, unless there is something TRULY exciting, which must also be shouted at and banged upon – like a drum, or a dog.  He likes to tell jokes, and he wants to know what everything in the world is called, pointed and gesturing, and always saying, "que?" "que?"  The peach fuzz is still strawberry blond, but has lengthened into curls – CURLS, which hurt my heart to look at, because WHAT is more darling than a little boy toddling around with blond curls?   When he wakes up in the morning, he goes hunting for his sister, who is the MOST fun person in his world.   He's not a baby any more.
As if to squelch any doubt remaining in my mind about the end of his babyhood, the cruel calendar came round to May, and his babyhood year (why only one year?) was officially over.  Toddlerhood is officially here, with all the joys that entails (stairs!  And talking!)
So we made cake.  And because I'm busy chasing the little blond monster all over creation, I didn't fool around with layers and creaming, and baking and frosting.  I made icebox cake.
If you're not familiar with the concept,  icebox cake is a no-bake cake which involves pairing something crisp (like chocolate wafers, or ritz crackers, or in this case, graham crackers) with something creamy, like pudding or condensed milk, or whipped cream.  For this particular icebox cake, I mixed whipped cream with some tart lemon curd and some creamy ricotta for flavor.  Layered the whole thing with fresh blueberries.  The crisp element absorbs the moisture from the creamy one, and gets soft, like the layer of  a cake.  A wonderfully thin layer of a cake, which, in the case of  the graham crackers here, retains a bit of texture.  Like a dacquoise.  But also like a trifle.  And mostly like an icebox cake.  The magical transformation happens in the refrigerator, hence the name icebox cake.  It's a great dessert for summer, because there's no need to turn your oven on in hot weather.
Because the magic all happens in the refrigerator, an icebox cake is laughably easy to make but looks impressive.  It's also great for big parties, because you can scale it up.  This recipe fills a 10×14 baking dish, which fed about 20 people at our Memorial Day barbecue/no-longer-a-baby birthday party.   My darling husband says it's one of the top 3 desserts I've ever made – take that as you will.


The birthday boy seemed to enjoy it, too, as you can see.   This is just the beginning, bubba.  You think stairs are fun?  You have no idea what joys of childhood await you.  Roller coasters and hula hoops and blowing bubbles and bouncy houses and best friends and swinging so high you think your feet might actually touch the sky.
But first, icebox cake.
Lemon Blueberry Icebox Cake
Ingredients
8 ounces whole milk ricotta
⅓ cup lemon curd
3 cups heavy cream
24 graham crackers
1 pound blueberries
Zest 1 lemon
Instructions
Combine the lemon curd and ricotta in a food processor, and process until smooth. (The food processor is optional, but will make the cream smoother with that ricotta graininess)
Whip the cream until stiff - the beaters should be leaving tracks in the cream. Combine with the ricotta lemon mixture.
In a 10x14 baking dish, dollop in some of the cream. Arrange 8 graham grackers in a layer. Top with more cream, and blueberries.
Add two more layers of graham crackers, cream, and blueberries. Finish with a top layer of blueberries. Sprinkle lemon zest over the top.
Allow to soften in the refrigerator at least 4 hours.