We've just returned from Paris. This sentence is one I wish were a more regular part of my life. This post, however, is about London, one of my favorite cities. Due to the intricacies of plane and train fares, we flew through London on our way to Paris, which allowed me just one full day in London, my soulmate city. And even though that day was a very, very rainy one, and we got very, very wet, we pushed through, and introduced the Nuni to the joys of Old Blighty.
We started the day (very, very early, thanks to jet lag) with a visit to the Borough Market, an old Victorian marketplace that has become a gourmet mecca in recent years. We began with a walk across Southwark bridge, undeterred by the drizzle.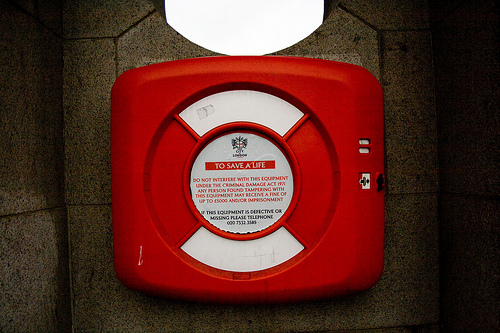 The market, fortunately, was mostly covered. And although I had heard horror stories about Saturday crowds, the market was just starting to bustle at 8 am.

We breakfasted on the market's offerings. A freshly made steak and cheese sandwich for Ken:
And a handmade pork pie for me:

We also shared some fruit:
and excellent single estate coffee from the Monmouth coffee company, which had the most alluring cream and sugar setup I've ever seen.

Then we set off to explore the market's many joys.
We couldn't resist a little Iberian Jamon, from Brindisa, "for later."
And some English cheese, from Neal's Yard Dairy.
Borough Market was well worth a visit, and I wished I had a local kitchen so I could enjoy the products more fully (why don't we sell samphire here?) Although the locavore movement is really taking off in London, the market wasn't the type of farmers' market you see in California, as it featured a lot of imported goods. It reminded me a little of the Ferry Building in San Francisco. And, as always in London, the experience was enhanced by a sense of history.
And the architecture was gorgeous.