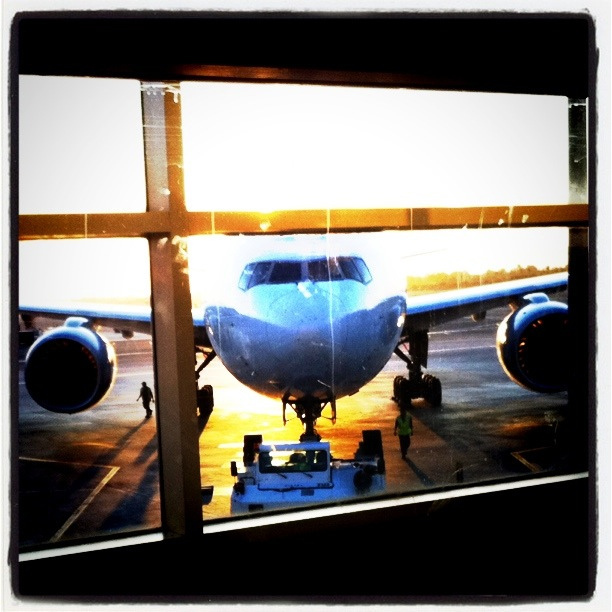 I've been crazy busy folks.Thought I'd drop in today to let you know of a few more places you can find me!
On the Web:
I was asked by Stefanie of the FABULOUS home blog Brooklyn Limestone to write a guest post on some of our home projects. Check out my post to see how we took our library from the pink room of doom to our favorite room in the house!
In print:
I was lucky enough to partner up with the amazing Matthew Mead for a feature on Christmas cookies in his upcoming magazine Holiday with Matthew Mead, which will be available on newstands in late October. I baked up a storm, and Matthew made my cookies look absolutely beautiful. He couldn't be any nicer, either.
Check out the print edition of the LA Times food section tomorrow, August 4th, for a photograph! The associated recipe is available on latimes.com and of course, on Savour-Fare.com!
In Person:
I'll be attending Blogher 2011 in San Diego this weekend. I really hope to use my time there to meet up with people and make connections, so if you will be attending as well, please let me know! I'd love to meet you!
In your Inbox:
Finally, I'm launching a monthly newsletter for Savour-Fare.com. It will clue you into everything you've missed on the blog, as well as provide original recipes! If you'd like to receive the newsletter, just enter your email address in the side bar. I promise, no spam. Unless I figure out how to make it taste delicious in a dish!
And as always, you can find me Twitter, Facebook, and right here on Savour-Fare.com!