Christmas morning has always had a very specific progression in our household.  At some godawful early hour of the morning, the children wake up the parents (or, in my case, since my dad was always up in the middle of night, he would get bored with waiting and wake up me and my mom), and then we open stockings, followed by tree presents, followed by pancakes and gravy for breakfast.  Santa always fills the children's stockings (and has an easy time of it, since children seem to be perfectly happy with all sorts of tiny assorted items,like hot wheels and shopkins, and Disney Playsets which have been a universal hit in our house) but the adults don't like to miss out on the fun, and Santa isn't kind enough to stuff ours (understandable.  He has enough to do on Christmas eve.)  If you are casting about for ideas to stuff in your favorite grownup's stocking, here are a few: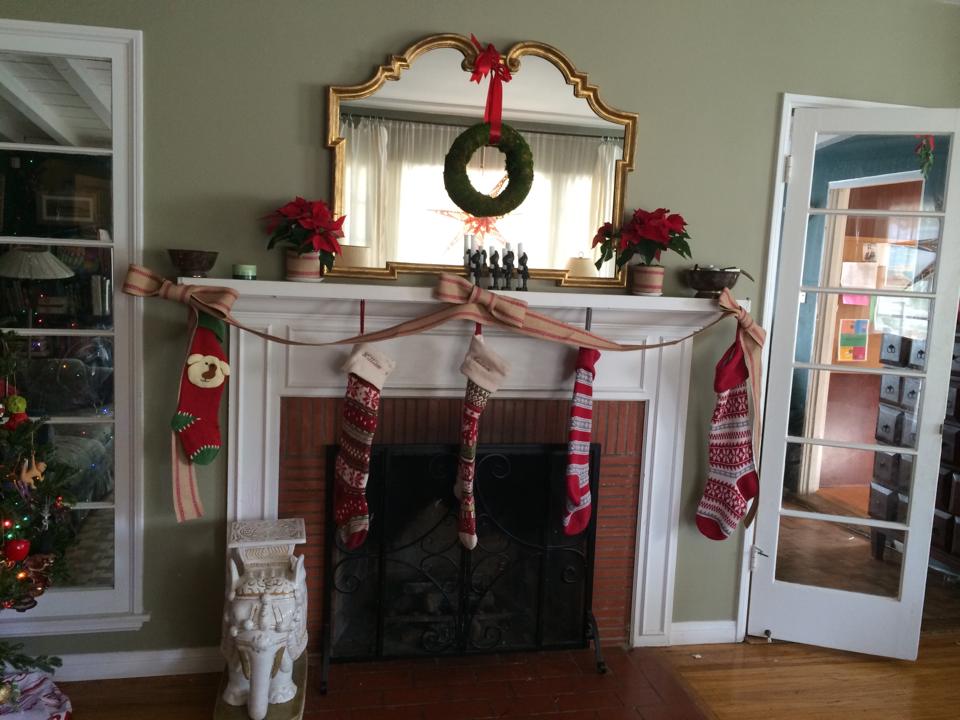 Stocking Stuffers for Grownups
In order to be a stocking stuffer, a gift should meet three criteria:
 it should be small enough to fit in a reasonably large stocking (duh.  Hard to stuff a blender.)
it should be relatively inexpensive (though everyone's "relative" is different, of course – I think diamonds deserve their own under-the-tree ceremony)
it should be fun (the Container Store is always trying to sell you on the idea that bag clips are an appropriate stocking stuffer.  They are wrong.  Utilitarian underwear is also not a stocking stuffer, and in fact, should not be gifted.)
Here are a few things that count as stocking stuffers.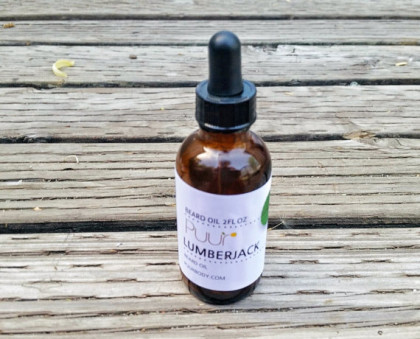 Personal Grooming Goods
These are usually by nature small, and can be relatively inexpensive, but remember criterion 3 – you should not be giving people deodorant, or toothpaste (unless it's ridiculously fancy toothpaste
).  I've gotten my husband beard oil (aftershave or shaving soap would be a nice alternative if your fella is clean shaven), and I always like getting makeup. (Nars lipsticks are my favorite, or the best mascara ever, but Elf cosmetics are fun, on theme, and more in the stocking stuffer price range).  Other ideas in this category: Amazing Lip Balm
, Fizzy bath bombs, Shaving Soap

Hand lotion
I suppose this really falls under "personal grooming" but I think it stands alone because it's so essential. My hands get insanely dry in the winter, and I can't be the only one.  I adore L'Occitane's hand cream, but Trader Joe's has a holiday special trio that's under $10 and they feel divine.  More ideas: Manly Hand Cream
if your guy doesn't want his hands to smell like flowers, Hand Cream for hipsters and those who appreciate profanity
Toys for Grownups
Not "executive toys"  nobody needs a miniature zen rock garden.   But there are some cool things out there that might preoccupy and delight your favorite adult just as much as your favorite child.  Fascinations makes these very cool laser cut model kits
 which allow you to build tiny trains, plains, buildings and fictional spaceships from a certain scifi franchise (is there anything they DIDN'T license?).  Other ideas: Original Slinky
, Silly Putty

Coffee Mugs
Coffee Mugs are classic stocking stuffers, since you open stockings with coffee and all.  This may be my most favorite mug in my collection – I realize it's a bit played but it is awfully cheering when I'm facing down another Monday morning.  I'm also completely coveting these travel coffee mugs from Molly Hatch, my favorite ceramicist (which I realize is a totally bougie thing to say, but it's true – I've loved her since her pre-Anthro, etsy days).

Tools
OK, I realize that tools may not always seem fun, but you have to know your audience, and my audience happens to love tools.  How fun to get this hammer and nesting screwdriver
 combination (though it is possible that I am just incredibly charmed by tiny things, like miniature screwdrivers!)  I also happen to love Sugru, which my friend Carol told me about years ago.   It's a sort of modelling clay/glue that hardens into rubber. You can use it to fix things (some is holding together my cracked ipad screen as we speak) or make things like custom fit earbuds, or hybrid toys (there are lots of ideas on their website.)  Other ideas: Portable Device Charger
, a felt tip pen
(it's brilliant! It even writes on glass!)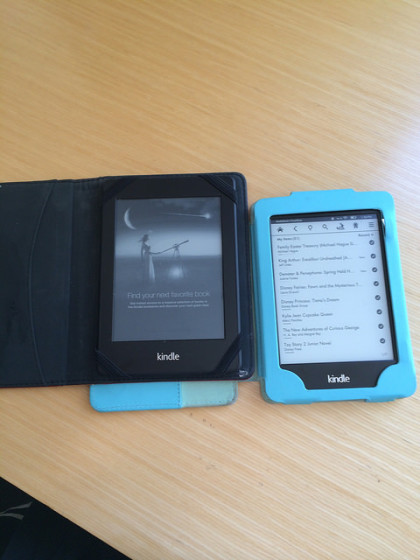 Digital Media
It's just slightly possible that you don't want tiny bits of things all over your house but still want the joy of stocking stuffers.  That's cool. May I suggest edibles?  For something a little more unexpected, digital media is a fun gift.  I often give my husband a Kindle Book
as a stocking stuffer (you can buy them as a gift and have your giftee get the email on the day of your choosing – I also print or write the title on a piece of paper and put it in a bag or a box.)  Other ideas:  Magazine Subscriptions, Digital NYT Access