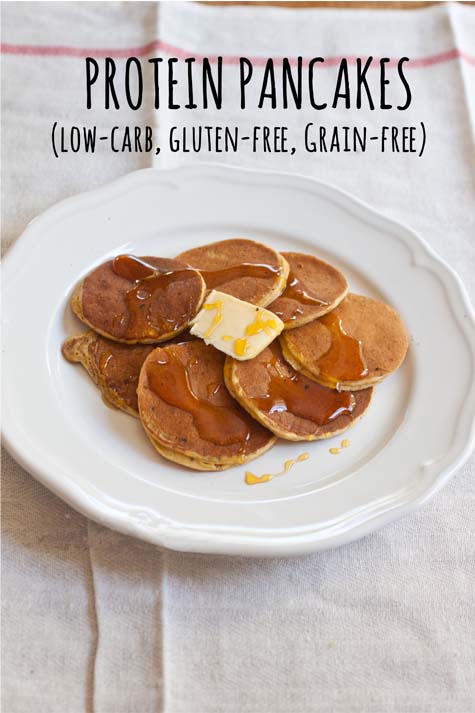 When it comes to mothers, mine is (almost) always right.  But when it comes to these paleo pancakes, I can pull out a little mom wisdom myself.
When I was a little girl, I, being a child of the 80's, wanted nothing more than crap
Continue reading Protein Pancakes, or the Importance of Listening to Your Mother.