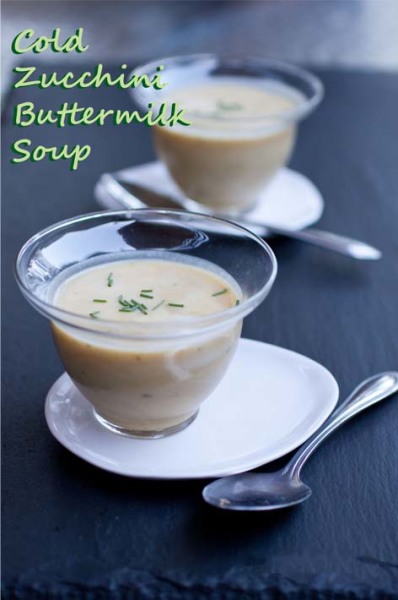 We have a zucchini plant in our garden this year.  Just one, as we have learned from years past that zucchini quickly becomes overwhelming.  Fried zucchini blossoms are one of our favorite summer treats, and one of the most cost-effective ways to get our hands on them is to plant our own zucchini plant.
Apparently, though, there is something mysterious in our soil because that one zucchini plant has grown to monstrous proportions.  It's the tomacco of zucchini plants – each leaf is the size of a cocktail table.


We are diligent about seeking out the zucchini and picking them when they're either still flowers or at a reasonable size, and we've been eating a lot of zucchini fritters and zucchini bread this summer.   However, occasionally one will escape our notice, hiding under a massive leaf, until one day we discover this Godzilla-zucchini, and have to figure out what to do with it.  They're more watery and less flavorful than the little ones, and the seeds are enormous, too.
Staring at these enormous zucchini this weekend, I was struck with inspiration.  What do you do with any excess vegetables?  Make soup.  But since it is July, and it is going to be 101 degrees at my house tomorrow, chilled soup is the game.
Continue reading Cold Zucchini Soup with Buttermilk – Too Much Zucchini, part III